Sex Files: Pleasureville (2000)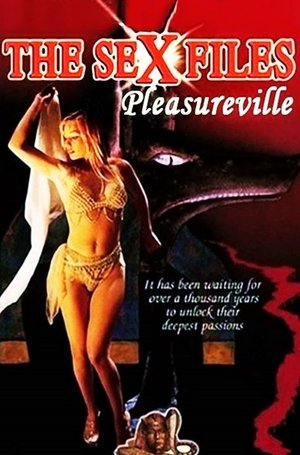 Sex Files: Pleasureville
Overview
Aliens masquerading as owners of a small town video store distribute tapes that cause anyone who watches them to pleasure themselves and whoever else is nearby.
Cast

Bobby Johnston
Nancy O'Brien
Linnea Quigley

Regina Russell Banali

Jason Schnuit

Robert Donavan

Michelle von Flotow
Daniel Anderson
Steve Curtis
Crew

Alain Siritzky

Veronica Lorenz
In a small provincial town there is an alien from outer space, which is to become the master of the universe, decides to steal from the inhabitants of the earth all sensual pleasures. To this end, he becomes the owner of the video store, which sells special cassette which forces people to show delight yourself and everyone around us.