Frustrated Wives (1973)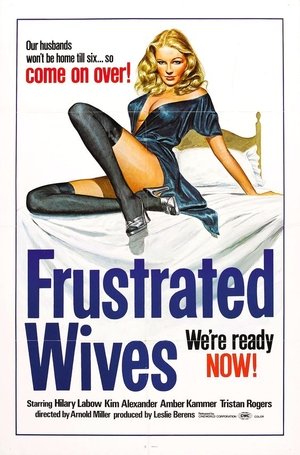 Sex Farm
Overview
Two frustrated wives decide to visit a health farm for a weekend where they become involved in orgies while their husbands amuse themselves at work in a similar fashion.
Cast
Hilary Labow

Claire Gordon
Also known as: Sex Farm
Description: Two sexually frustrated married women decide to spend a weekend at a health farm. A highly charged sexual atmosphere leaves the friends well equipped to re-charge their failing husbands.