Tropical Passions (2002)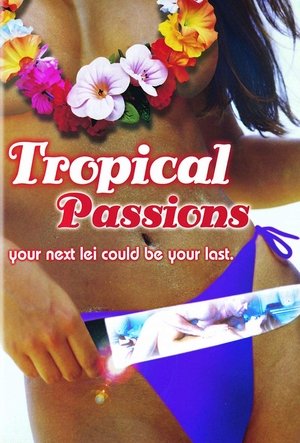 Tropical Passions
Overview
In this erotic thriller, terror reigns over paradise as a serial killer turns Hawaii's tropical beaches into a personal playground. Now, sexy detective Alexandria Jameson must stop the deranged murderer before the tide washes up the next victim.
Cast
Diana Kauffman
Crew
Lenny Juliano
Also known as: Swinger's Vacation
Description:  One would not expect to find horror in paradise, but that is what has happened when a serial killer begins claiming victims in Hawaii. Detective Alexandria Jameson is up to the task of stopping the maniac.