Seytanin kolesi (1979)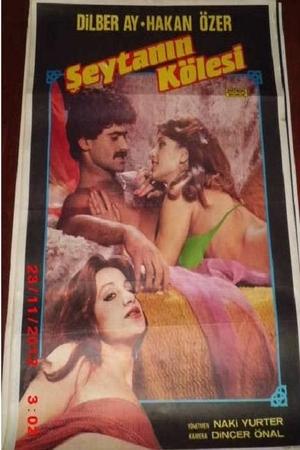 Şeytanın Kölesi
Overview
Aysel is a beautiful girl. She loves her neighbor Bulent, but he doesn't interested in her. Eventually, they have sex, but after that day, a new crazy life begins for Aysel.
Cast

Turgut Özatay
Also known as: Takma kafani
Description: Young innocent girl interests her neighbors . Neighbors who noticed it, he takes her virginity. Then start with the place where the boss's private secretary establishes a relationship.