The Rogue (1971)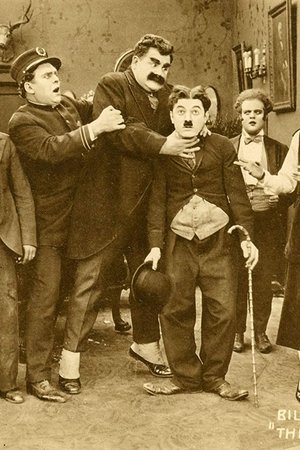 The Rogue
Overview
'The Rogue' casts West as the slavey in a boarding-house (not a very Chaplinesque role) overseen by a landlady who seems to be a cross between Alice Davenport and Marie Dressler, with a dash of Hattie Jacques. He crosses paths with a counterfeit count (White) and a stolen violin worth $20,000.
Cast

Billy West
Oliver Hardy
Also known as: Nokaut, Instant Success, Donne sopra, femmine sotto, Blondes in Black Leather
Description: Scourged by the need to be different from his contemporaries and driven by an insatiable hunger for adventurous living, Marko, a young man of 25, returns from America where he has spent a few years. He wants to impress people in his native town, but eventually everything turns against him.