Lola's Secret (1984)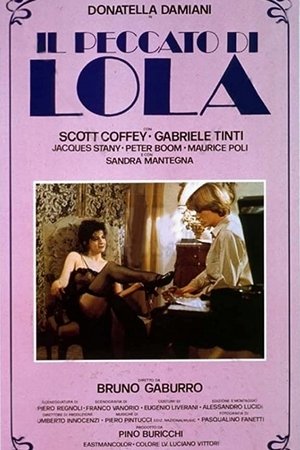 Lola's Secret
Il peccato di Lola
Overview
Young man has his dreams come true when the sexy new maid seduces him. But she also has a secret that leads to trouble.
Cast
Donatella Damiani

Scott Coffey
Gabriele Tinti

Peter Boom

Maurice Poli
Also known as: Il peccato di Lola
Description: Erotic thriller stars Scott Coffey and a very young man who finds himself wrapped up in a murderous affair with the lovely Donatella. After a series of fabulously wild nights, Coffey finds Damiani dead. Or is she really??