Kissing a Dream (1996)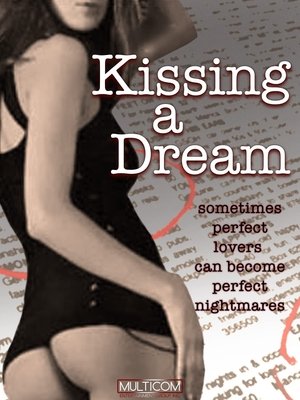 Kissing a Dream
Overview
Kissing a Dream: Disenchanted with her job and cheating husband, an ad copywriter places a personal ad for a lover that is quickly answered. What begins as a torrid and passionate liaison turns into an exercise in dangerous obsession.
Cast
Tracy Dali

Shari Eckert
Sal Rendino
Jesse Bean
Crew

Chris Anderson

Keith Holland
Rebecca, a copywriter for a large ad agency, with her beautiful but prim looks, lived for the fantasies her imagination created when working on an ad campaign. Sometimes her co-workers would never guess. Rebecca's husband, Peter Stevens, who works at the same ad agency is renown for his infidelity and torried affairs with young models. Hungry for physical love and disenchanted with her marriage, Rebecca places a personal ad seeking a discreet lover.
A seemingly perfect lover appears in her life, making Rebecca abandon her inhibitions. Soon thereafter, her affair begins to consume her and the lives of the people around her. When she tries to end the passionate affair she started, her newfound lover won't let go, threatening never to lose her.