Arabella Black Angel (1989)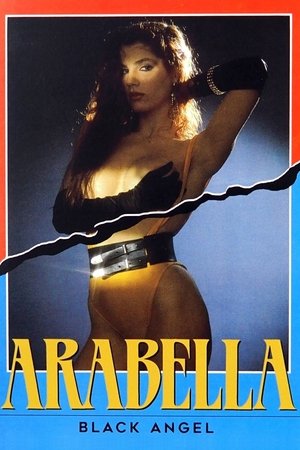 Arabella: Black Angel
Arabella l'angelo nero
Overview
Beautiful Arabella is an insatiable nymphomaniac with a crippled writer husband, Francesco, who is unable to pleasure her. Instead, Arabella searches for lovers in elicit dens of debauchery, bedding an endless array of men. However, when her husband discovers her having sex with a stranger in their shed, Arabella panics and kills the man, only to discover that her sudden act of violence arouses creative inspiration in Francesco. Covering up the crime, Francesco asks his wife to further explore her sexual fantasies and report back on her experiences. Unfortunately, Arabella's lovers are subsequently visited by someone else... a vengeful murderer who violently castrates them...
Cast
Tinì Cansino

Francesco Casale
Carlo Mucari
Renato D'Amore
David D'Ingeo

Rena Niehaus
Ida Galli

Vinicio Diamanti
Also known as: Arabella l'angelo nero
Description: Arabella is a nymphomaniac. One day, her writer husband finds her with another man. She has a strange reaction: Arabella kills her lover.